Here are some things I have been enjoying around these here Internet parts recently.
I would like all these t-shirts from
410 BC
please kind regards many thanks.
Keeping up the pinning on Pinterest!
Check out my board here.
I only have one, mind. I do need to sort it out into categories, and figure out how to pin images from my blog onto there. Such social media.
Visit to see awesomeness such as this.
Aand this...
Compelling and rich.
I bought a bucket full of teddies into work yesterday for our Teddy Bear Takeover event. I've been loving doing a summer of people engagement stuff, even though it is knackering and stressful. I like being creative.
I was treated to a ladybird backpack the other day- best spontaneous petrol station purchase ever. I am the envy of the office. I am using it as a lunch bag as I can't rrrrreally fit it over my shoulders.
I was also given a lovely pot of plum jam which someone had made with the plums from the garden at work.
There are sooooo many plums. I ate far too many yesterday and my belly was big and hurty. Never eating plums again.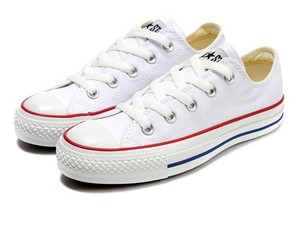 Looking forward to my
new Converse
arriving. My faux New Look Converse deelies have a hole in the sole and I can feel the floor.
Some stuff from the blog, in case you missed it...
I made a fecking huge chocolate cake
,
I rattled on about fitness
,
I chose some beauty faves
, and
messed about with L'Oreal Sunkiss Jelly.
Such fun!